The Man behind
Abhijit Shinde, the founder of the Import-Export Federation (IEF) and his team is passionate about supporting entrepreneurs to learn and start their import-export businesses. This team doesn't just offer advanced courses and consulting services but also offers end-to-end support & help to Import-Export Aspirants.
He has done his engineering with MBA and has served fortune 500 companies in his stint as IT Management Consultant in UK, Netherlands and Singapore. He has more than 22 years of work experience across multiple industries like IT, Hospitality & Agriculture. In 2018 he diversified into export business and also started helping others to overcome challenges in the international trade industry.
He has been invited as a Chief Speaker by many Business Institutes, Universities, Corporates, Govt Agencies and Chamber of Commerce etc. Many Media Houses have published his words on International Businesses due to his sole dedication & expertise in the Import-Export sector.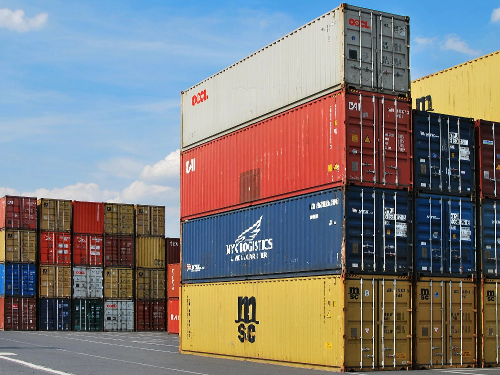 We are experts in a variety of sectors in import-export.
The Import Export Federation's own experience is more in the agriculture sector. We have exported perishable and non-perishable agri products which includes Fruits, Vegetables, Rice, Wheat Flour, Spices, Jaggery, Packaged Food, Processed Food and Livestock etc. Our associates and students have also exported in Agri, Engineering, Textile, Leather, Handicraft, Chemical and Confectioneries sectors.
Import Export cycle and all procedures are the same for all products irrespective of industries. Only a few product specification certificates and compliances may differ. Hence together we are best known for training to export these products & offer throughout hand-holding.
We see a lot of demand for Indian products in different sectors across the globe and there is a need to respond to them and this is possible only when we have knowledgeable global traders.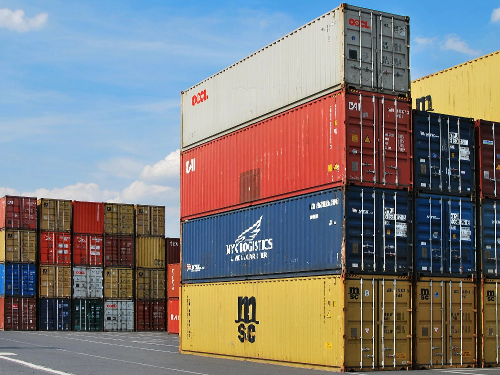 Glimpses of Our Work