Our Story
Abhijit Shinde, the founder of the Import-Export Federation (IEF) has been offering end-to-end support & help to Import-Export Aspirants. Right from IEF's courses to 5 Days of Dubai Business Tours for New Exporters, Mr. Shinde has been working towards India's target of achieving $1 Trillion in exports. He has also been invited as a Chief Speaker by DGFT, ECGC, Chamber of Commerce, etc. Many Media Houses have published his words on International Businesses due to his sole dedication & expertise in the Import-Export sector.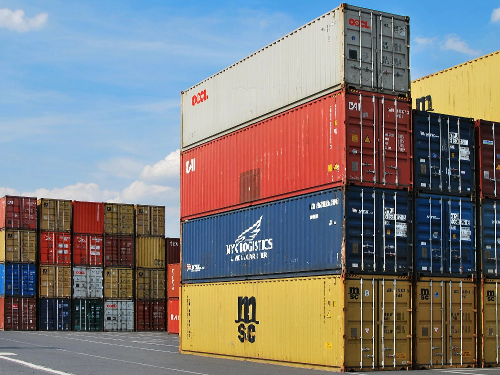 We are experts in a variety of sectors in import-export. For now, lets check the agro sector.
Import Export Federation caters to food sections that include the most demanded export products in India. These include- Spices, Vegetables, Fruits, Packaged Food, Processed Food, Perishable & Non-Perishable Food, and Confectioneries (Biscuits, Chocolates, etc.). We are best known for training to export these products & offer throughout hand-holding.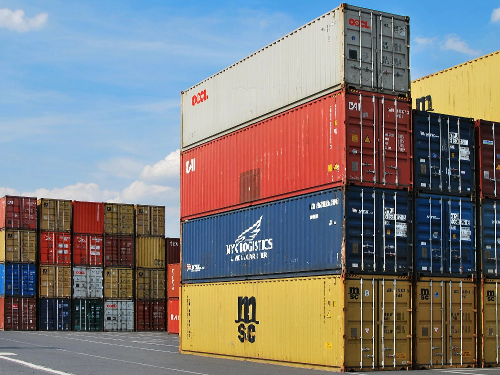 Glimpses of Our Work