Upcoming Import-Export Courses & Tours
What Will You Get From Here?
End-to-End Export Cycle Knowledge
Assistance in the Right Product Selection
Your Product's Market Analysis & Statistics
Hassle-free Business Setup & Licensing Support
Export Documentation Reference Templates
Export Estimation Process & Template
International Market Insights
Guaranteed Support for your 1st Import/ Export
Access to Q&A Sessions & Lifetime Support
Sourcing as well as Buyer Data Support
You Will Also Get Access to a 100 Days Action Plan
That Guarantees Export with the Success Rate of 100%
Start Your Journey
Success Stories
२५ साल के युवा "श्रीहरी" बने "चना दाल" एक्सपोर्टर. ३ महीने में भेजे ८ कंटेनर How to export pulses?
Success Story - Praful Pawar (Chilli Exporter)
Wheat Flour Import Export Turkey to Colombo via Dubai - 21 Yr Indian Boy is the deal maker
1st Export Shipment - Maize Export Success Story
Export Success Story Rajasthan to Dubai via Mumbai
Let Us Know What We Can Do for You?
Our Story
Abhijit Shinde, the founder of the Import-Export Federation (IEF) has been offering end-to-end support & help to Import-Export Aspirants. Right from IEF's courses to 5 Days of Dubai Business Tours for New Exporters, Mr. Shinde has been working towards India's target of achieving $1 Trillion in exports. He has also been invited as a Chief Speaker by DGFT, ECGC, Chamber of Commerce, etc. Many Media Houses have published his words on International Businesses due to his sole dedication & expertise in the Import-Export sector.
Read More…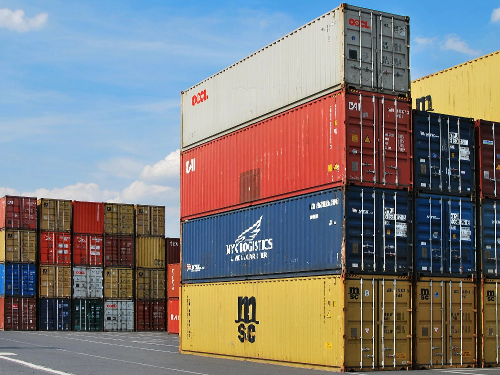 We are experts in a variety of sectors in import-export. For now, lets check the agro sector.
Import Export Federation caters to food sections that include the most demanded export products in India. These include- Spices, Vegetables, Fruits, Packaged Food, Processed Food, Perishable & Non-Perishable Food, and Confectioneries (Biscuits, Chocolates, etc.). We are best known for training to export these products & offer throughout hand-holding.
Know More…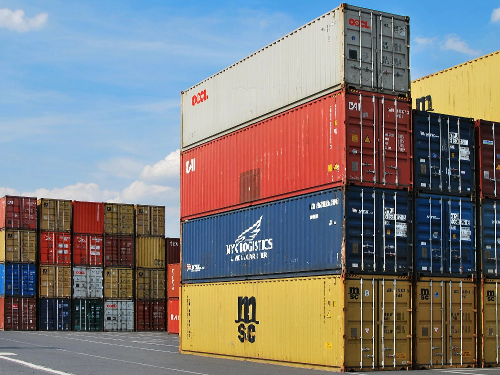 Glimpses of Our Work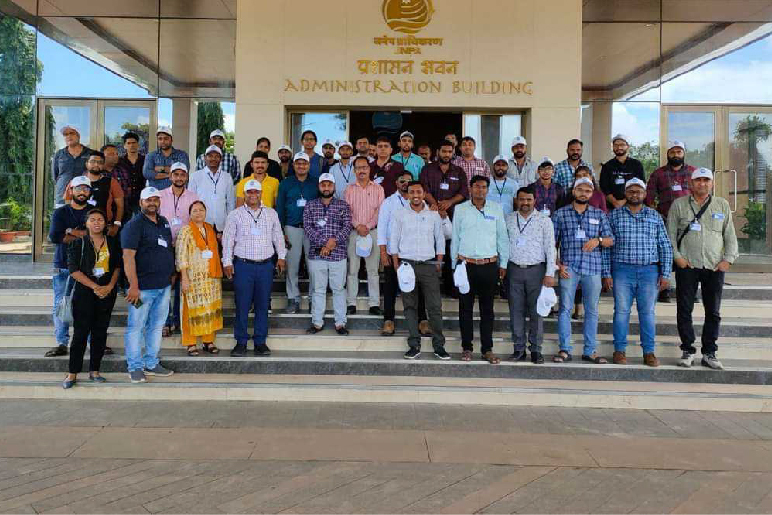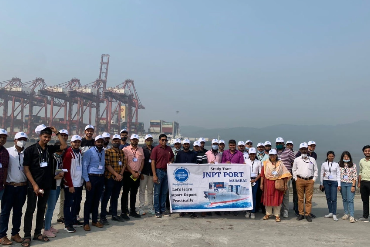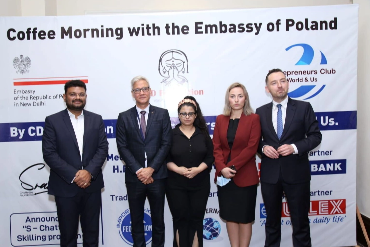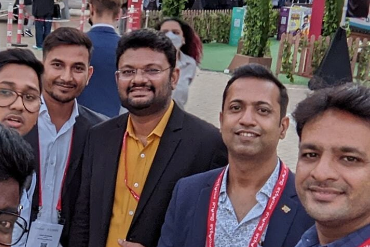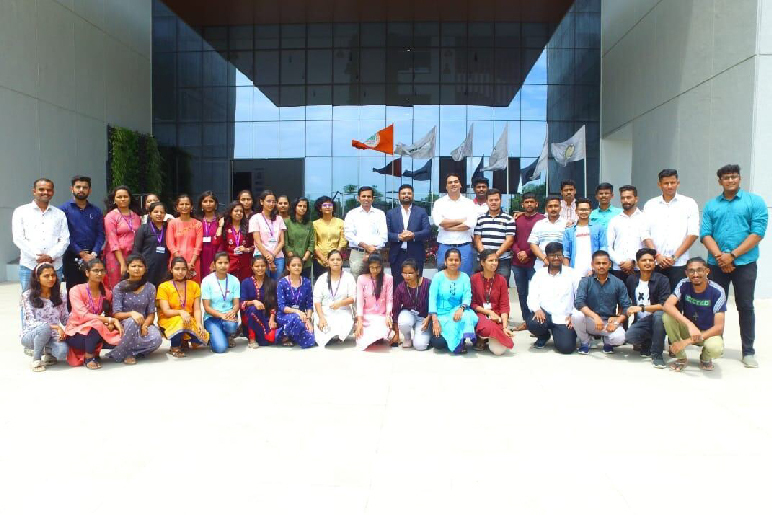 Want to Know What Our Students Say?

Ravi Shukla
Web site of my company was designed by the team of the Import Export Federation after the completion of the import-export course I pursued. The web designing team is very professional and they maintain continuous communication to deliver the best. Awesome work done!! Keep up the excellent work you have been doing.

Ashutosh Shelke
Abhijit Sir taught all the concepts in great detail with examples wherever necessary. He is really a genuine person and I assure you, you will definitely get more than what you paid for. I'm really thankful to the Import Export Federation for creating this course and educating us. Now I'm ready to start exporting my products.

NK's Biryani House
I joined the Import Export federation course. It was an amazing experience to learn new things with them, and also received end-to-end information about each and every concept with real-time examples and practicals. If you want to really do a carrier in import-export, then surely join this import export federation course.

Vishwajeet
I watched out near about 30 to 35 videos about Import-Export Business, but Abhijit Shinde's video is very informative & inspirational. The most important thing is he creates excitement & motivates me. It's my 1st video after watching many videos, I am taking 1 step forward in this Business... Thank You Abhijit sir

Rajesh Dhenia
Mr.Abhijit Shinde is having a thorough knowledge of Export and he explains everything very precisely. All the sessions conducted by him are very much informative and useful. Fees are very much negligible as compared to what information and knowledge we gain during this course. Thank you Abhijit sir!

Tejas Samant
Mr. Abhijit Shinde has explained the basic concept of the import-export business in such a simplified way that any aspiring entrepreneur would love to take the Import Export Federation program. Moreover, the kind of zeal he creates to step ahead without any reservations is what I think makes it different from others.

Amjad Shaikh
I attended and successfully completed the Export Import course conducted by Mr. Abhijit Shinde, it was a 3 days extensive course that covered everything that is there to learn about EXIM. The course is worth every penny. Anyone who is interested to start an EXIM business has to attend this course. Abhijit sir is the best!
Get Knowledge Of Import-Export For Free
We share knowledge about all aspects of Import-Export using YouTube! From how-to's to breakdowns of successful exporters, our channel features the journey of our exporters and our Founder as he travels the Import-Export world and shares his expertise. With 30K+ Subscribers & over 2 Million views, we have viewers from 50+ Countries! Check out what we have for you!
Checkout our channel on:
एक्सपोर्ट बिज़नेस शुरू करने के लिए कितने पैसे लगते है ?
What type of Company and Licenses are required for export & to start an export company?