Onion is the oxygen to food! A must-have ingredient in almost all global cuisines! From salads to Pizzas, Lasagnas to Sushi, onion is a common root vegetable. You can imagine the demand for onions in the international market. The top global onion-exporting countries are India, China, and Ethiopia. Onion export from India is seeing the […]
Read more...
When one thinks of India, one thinks of exotic, sweet fruits of high quality. Our nation's tropical climate and traditional agricultural legacy bring forth fruits that are popular all over the world. Fruit export from India is an evergreen business, given that India is the largest producer of fruits and vegetables in the world after […]
Read more...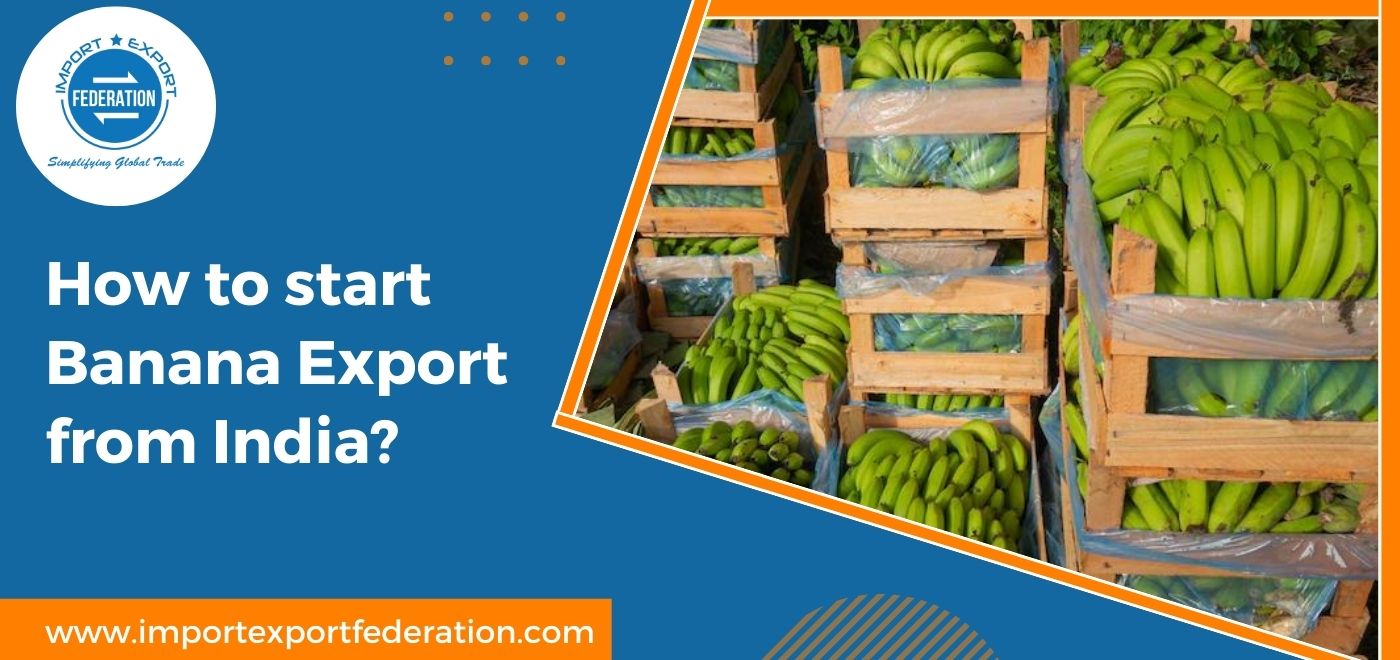 In his recent tweet, Union Minister Piyush Goyal shared his happiness about the excellent number of 'banana export from India.' The tweet states that the banana export from India has jumped 703% from 26 crores to 213 crores in the past 9 years! Though Indian Mangoes are very popular around the world and many mango […]
Read more...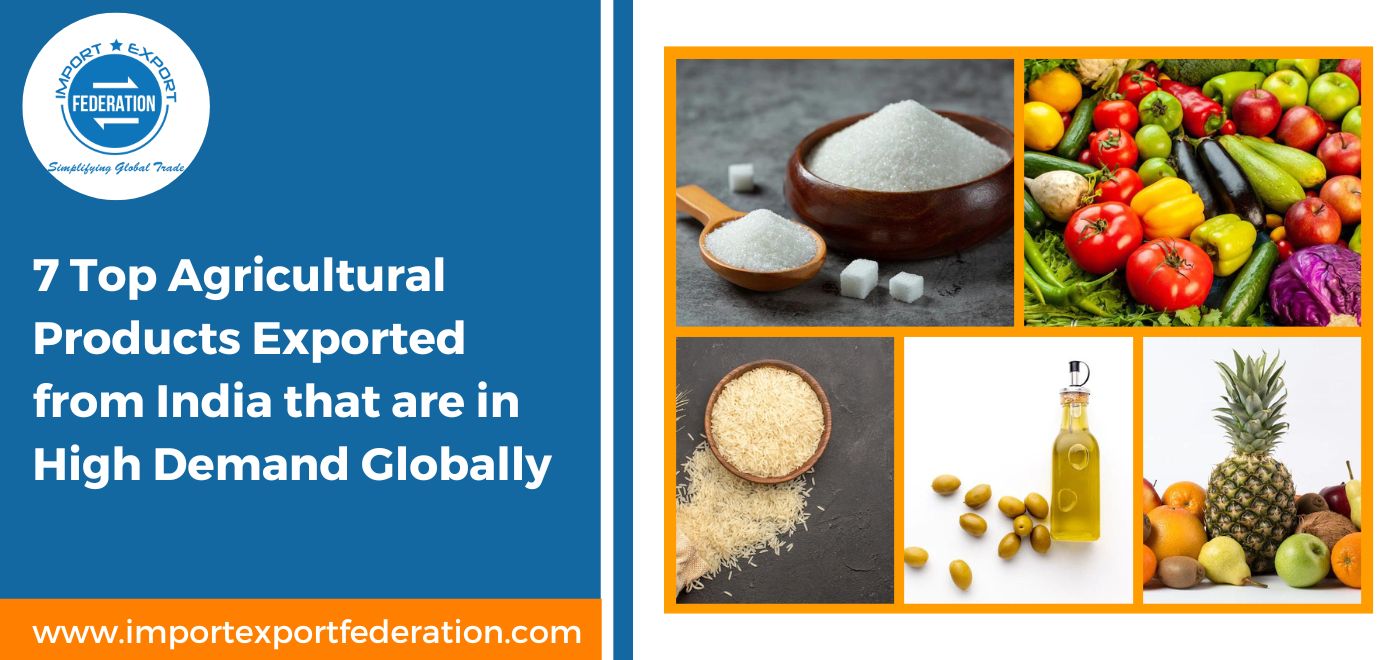 Among all the goods shipped from our country, agricultural products exported from India have a substantial demand in the global market. Despite the era of the Covid-19 Pandemic from 2020, India's agricultural exports grew by 20% during 2021-22, amassing a growth of $50.21 billion. The nation does not fall back on the agro-exports sector, and […]
Read more...
The world of export might sound exciting with travel, research, and marketing, but many people often forget about the intricacies. In export, the documentation process is an integral part, which cannot be brushed over. At every step, you will be asked to produce the appropriate documents required for export from India for your process to […]
Read more...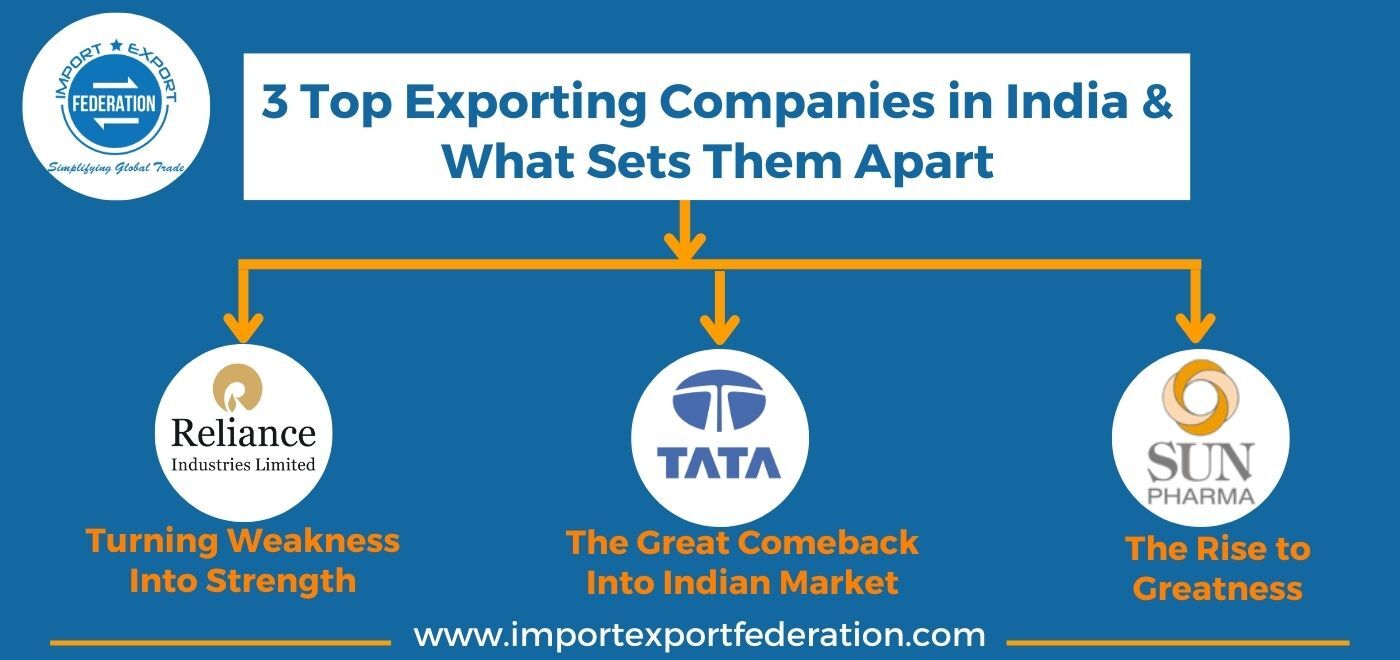 India does not fall behind in the exporting countries of the world and exists in the top 20 of the biggest exporters. In fact, our nation is home to names of top exporting companies, those whose revenues lie in billions of dollars. Despite the ever-growing high competition in International markets, these companies have managed to […]
Read more...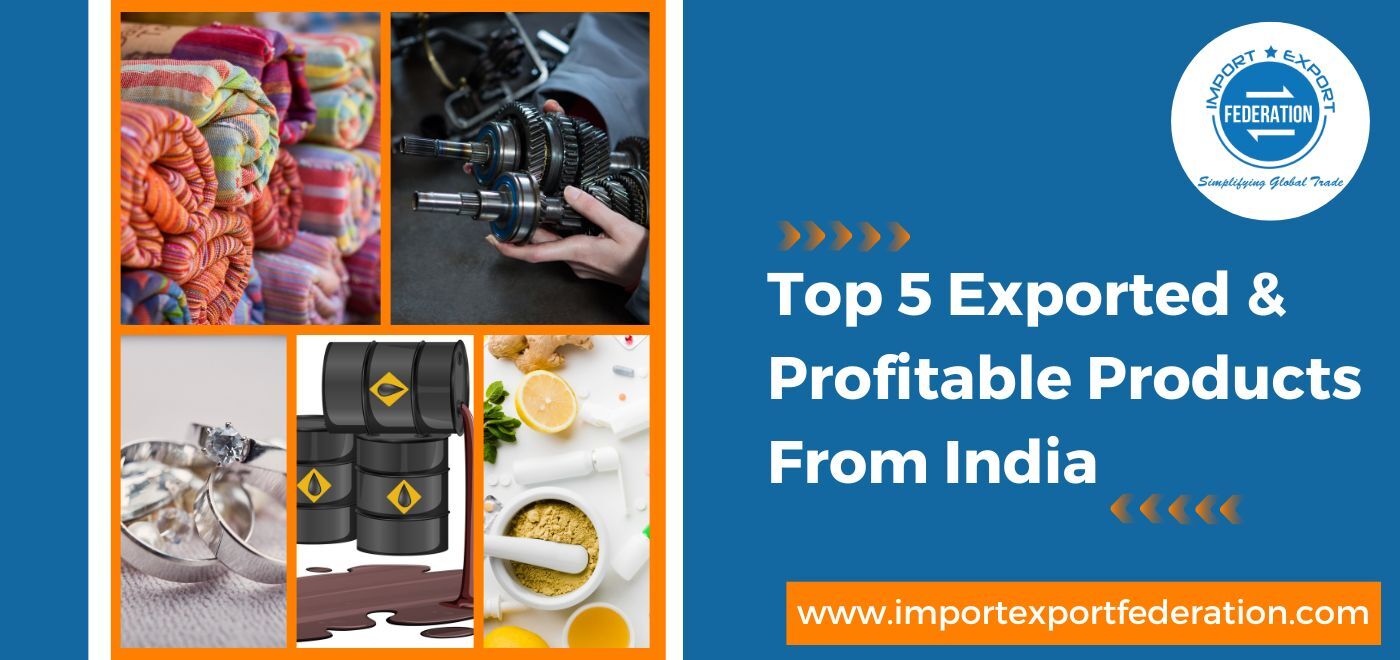 India is all set to achieve its target of achieving $1 Trillion in exports by the end of 2030. Major industry giants are working towards the 'National Goal' as the goal makes sense in several manners And we are all set to assist exporters like you by offering an elaborated list of the most exported […]
Read more...
India, a land of farmers, has the perfect climate cycle for farming. India's agriculture sector is one of the most profitable sectors due to its rich soil, blessed agro-suitable climates, and culture rooted in agriculture. If you are planning to start a business of export of fruits and vegetables from India, let me tell 3 […]
Read more...