Import export business in India is seeing its golden era. With a National Vision of achieving $1 Trillion in exports, young champs, full-time employees, housewives, and many more are entering the industry. To grow in this industry and make a career in it does not mean exporting goods to international markets. You can explore amazing options for a career in import export.
Adding to the glory, let me give you a gist of India's export success by showing its merchandise export in January 2022- USD 34.06 Billion! A whopping increase of 23.69% over the numbers of 2021. Source.
The growth indicates amazing opportunities for aspirants who are willing to build a career in import export business. Being the founder of the Import Export Federation, I train many aspirants to start their import export businesses. In my journey of more than 20 years, I have noticed that many aspirants have unique and amazing capabilities of acing particular areas in import export. Addressing this, I would like to dedicate this blog to such aspirants.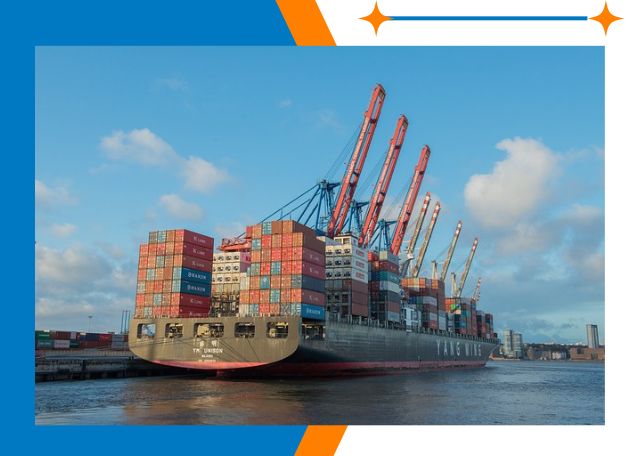 Top 3 Career in Import Export
1. Sourcing Partner- Career In Import Export Business>
One of the most important phases of export business in India is to source the goods! The percentage of exporters exporting other's goods is way higher than the percentage of exporters exporting their own produced/manufactured goods.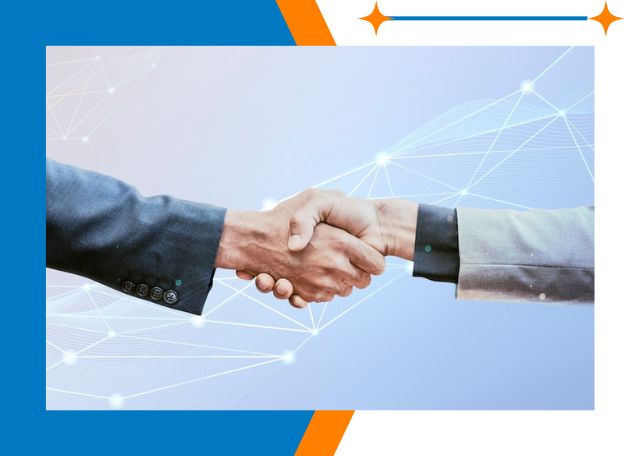 The usual practice of exporting in India includes exporter sourcing directly from good producers or getting it from Sourcing Partners. The role of a sourcing partner is very crucial as it involves connecting potential exporters with manufacturers or dealers or producers of quality goods.
The role involves understanding the requirements of exporters and matching them with the manufacturers or dealers or producers. It requires strong networking skills, deep knowledge of international trades, and a good study of good production practices.
Being a professional exporter and Founder of the Federation, I suggest acing Sourcing in a particular sector and focusing on that sector can offer various benefits to the exporters and help you become a Subject Matter Expert.
2. Marketing Specialist – Career In Import Export Business>
Have good research skills? Jump in! This career in import export opportunity is for you! To export a particular product, having detailed knowledge and study is vital. Knowing what demand the product has in the international market, what countries have the highest demand for that product, what quality is expected, what are the prices in every country, etc. are the most important parameters to freeze the initial level of export business.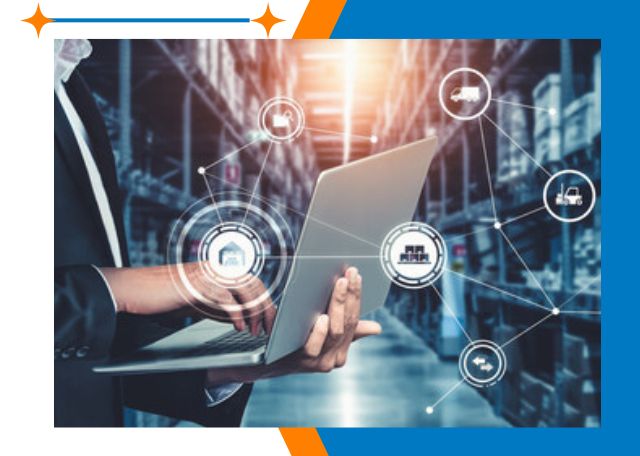 To start the export, having your homework done is important. And this homework can be bought! By marketing specialist, I mean an expert who has caught the right nerve of export. To become a successful Marketing Specialist, having detailed import export knowledge and practical exposure is recommended. Completing import export courses, attending buyer-seller meetings, participating in business tours, etc. are some excellent opportunities you can grab to make a strong career in import export.
3. Relationship Expert – Career In Import Export Business>
This is an amazing opportunity to build a promising career in the import export sector. One of the biggest pain points of exporters is to connect with international buyers! Especially for those who have never been to any international market, have never interacted with foreign buyers, or have no prior knowledge of building international relationships.
Facilitating exporters with great connections and long-term relationships with International Buyers as well as Export Partners is a rare skill having great demand in the Indian market. To build a strong connection with international buyers, a skilled Relationship Expert can help exporters.
Final Words:
At the Import Export Federation (IEF), my aim is to build an institute that will work as a platform that allows aspiring exporters to learn & start a career in import export with complete hand-holding. I believe that every industry has multiple career opportunities and it is important for a federation like IEF to help people explore all the opportunities. Check out the details of our import export training & practical business tours here.