One of the most unaccounted things happening to your cargo is damage due to unprecedented events during transit. This includes damage caused either on the road, sea or in the air. Many times there might be accidents during transits, causing the loss of cargo. If the loss is huge, it can't be compensated simply through carrier liability. The very concept of cargo insurance deals with these situations and acts as a risk management factor.
Plus, the terms and conditions along with the next steps to take when a problem like this occurs might be difficult to understand. Hence safe cargo insurance in place beforehand is always a better option to take while exporting. But what exactly does it do? What are its other benefits, and the types it comes in? Let's find out in this blog!
What Exactly is Cargo Insurance?
To put it simply, cargo insurance prevents financial losses caused by damaged or lost cargo. Like any normal health or life insurance, it's a safety belt and risk management tool that is adapted by exporters before shipping their cargo. There also exists a cargo insurance policy under which incidents such as natural calamities damage, cargo renunciation, accidents of vehicles, acts of war, piracy, etc. come.
Types of Cargo Insurance
Broadly, there are two types of cargo insurance- land and marine cargo insurance.
1. Marine Cargo Insurance
Marine cargo insurance covers events such as bad weather, loading, and unloading, etc. This type of insurance covers the cargo when it is on air and shipping lines.
2. Land Cargo Insurance
Unlike marine cargo insurance, land cargo insurance covers cargo that is transported on road. The vehicles it covers include trucks and other utility vehicles. This covers accidents such as theft, risks in freight shipping, collisions, etc. As it is limited to road transport, it only covers the shipping that takes place on roads.
Apart from these, many policies come under freight insurance. These are: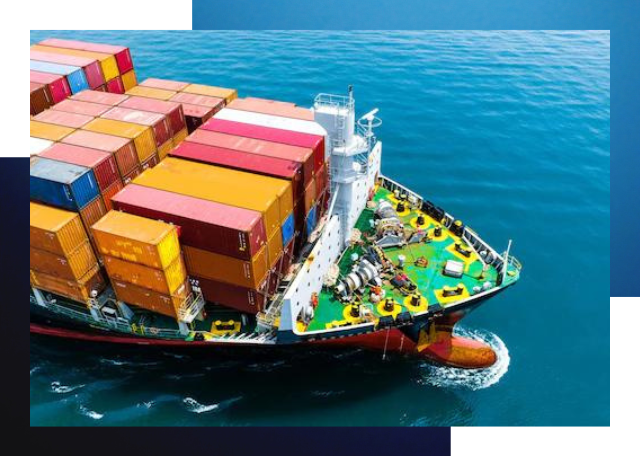 1. Single Coverage
This type of cargo insurance only covers one single shipment. You get coverage on one shipment. This is immensely useful for people who are just starting or those who have small businesses and don't send out shipments that often.
2. Contingency Policies
This type of cargo insurance needs additional charges and more time due to its ability to provide legal bodies. These legal bodies are responsible for passing an order so that consumers pay when they are proven responsible.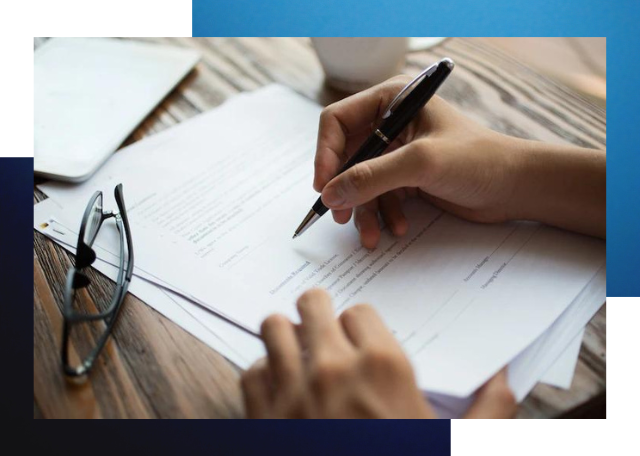 3. Open Coverage
For those businesses that use air and marine shipping lines more frequently, open coverage is the best option. You can cover multiple shipping in a year over a certain period. You can learn both permanent and renewable coverage under this.
4. All-Risk Coverage Policy
This policy is created to cover external factors that can't be controlled. But the products it covers are particular and are not vulnerable to leaking, any damage, or spoiling. This policy does not cover force majeure, war damages or losses, damage due to negligence, abandonment of cargo, or rejection by customs.
5. Free from Particular Average
The free from the particular average is made specifically for force majeure which means completely unprecedented events. These include weather conditions, stealing, sinking, etc. Unlike all-risk coverage policies, this policy covers major accidents.
6. General Average
If two or more businesses are sending their cargo on the same ship, his type of policy defines that a business owner must compensate the damages of the products of the other business as well, even though their own are unharmed.
How Exactly Does Cargo Insurance Work?
Majorly, cargo insurance is broadly based on policy clauses that are outlined. The clauses mentioned specify how damage can be caused to these cargos. You first pay the premium up and front, after which a policyholder can then claim for any loss or damage that happens when shipping. After the claim is submitted, the claim adjuster checks it and if the damage is present under one of the clauses, then a settlement is reached.
If you are making a claim, the things you should keep in mind are the description of the items lost or damaged, the inventory number, a description of the damage that has occurred, the age of the item along with the date of purchase or procurement, the location, an accurate of the original cost, and the amount to be claimed, depending on the cost of repair or product if there is a total loss.
Conclusion
Around 700 to 1000 containers are lost or damaged to sea every year on average. Precaution is better than cure! If you are someone who is starting out exporting, or even someone who is experienced, it's smart to get cargo insurance for your shipment.
For more information on how to start exporting, and to know about detailed import-export processes right from product selection to find the right buyers and complex documentation and customs clearance, check out Federation's online and offline courses and port visits and tours. Register and start your journey today.