The export process can be long and complicated if you don't know the correct information. It starts with complex documentation, production, manufacturing, and setting up your business. But at the end of it, one big question still arises- how to get orders for export?
The second half of the process comes after finding buyers including shipping, customs, etc. But to reach that stage, you first need to find and convince importers willing to buy your products at a price that is sustainable and profitable for you. These are the ones who will invest in your hard work.
To put it simply, any export business cannot survive without export orders. This is why every exporter needs a viable strategy that lets them acquire foreign orders. For this, one thing to keep in mind is that your total exporting cost, which includes the production and export costs, must be lesser than the average value in the global market.
Another factor about international trade is that it can be difficult to accommodate the rules of various countries for exporters who are just starting. Thus it is incredibly helpful to learn the entire import-export process properly beforehand, especially if you are a beginner. Check out here how you can do so! Here are a few tips to include in your full-fledged strategy on how to get orders for export from outside India!
How to Get Orders for Export from Outside India? Follow these 6 Tips!
1. How to Get Orders for Export? Market, Product, & Buyer Research
In a business, if you are not well-versed with your product, its target market, and its trends, then your export is a fruitless attempt! To close an advantageous deal, you must be able to answer any question related to your product, it's pricing, and anything else.
You will also need to conduct proper market research to find out the right target market, countries, and finally buyers from that country. Remember- to convince someone your product is great, you must first believe it yourself!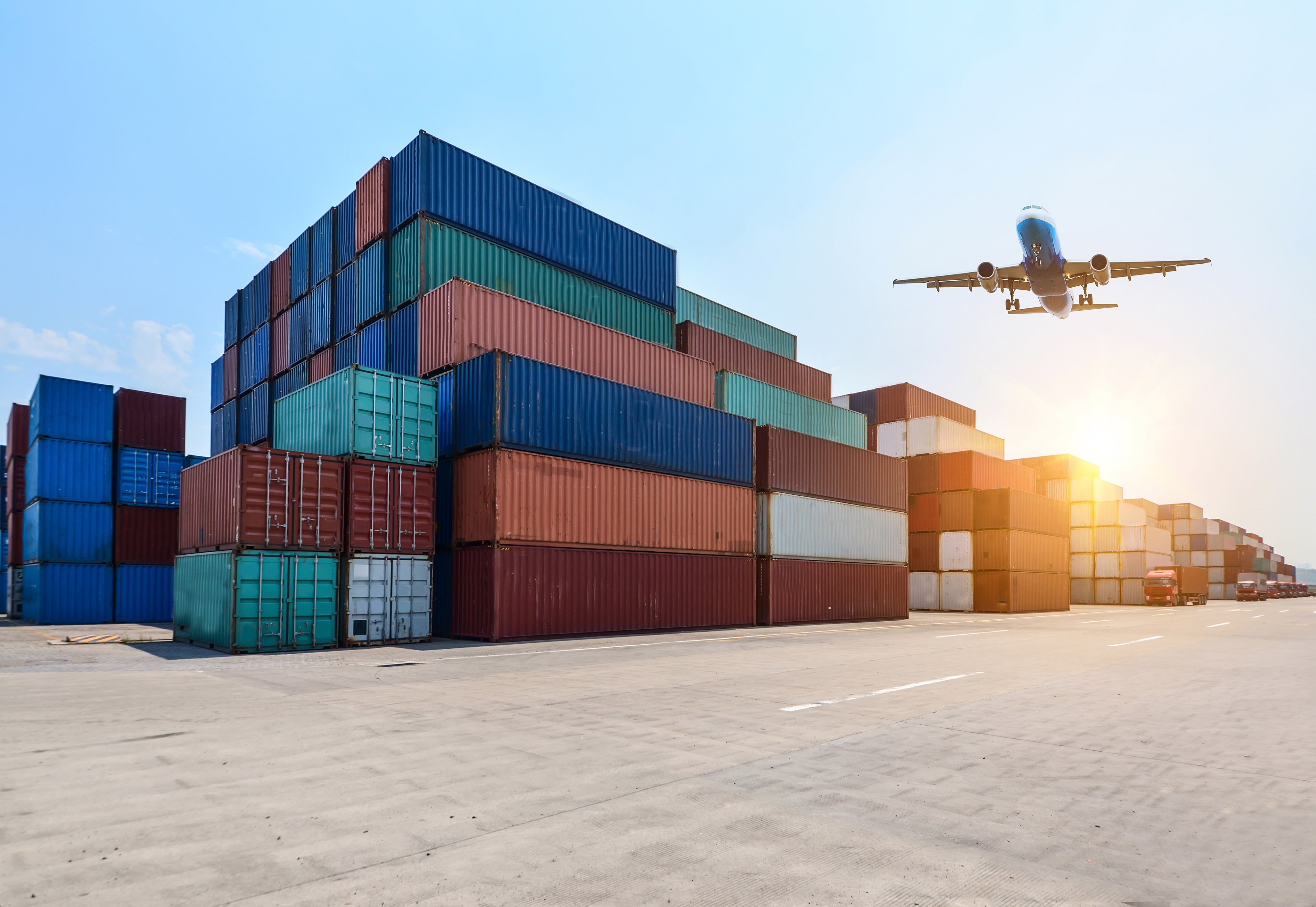 2. How to Get Orders for Export? Build a Digital Presence
One of the biggest means to connect with International Importers is via an online presence. These days you need an online presence in almost every field, and online marketing techniques have also made it easy for you to reach the people who want your product much easier! With so many means of communication, exchanging information with buyers is an easy task. But what do you need for an export business?
The first and foremost step to take is to set up a professional website. You can list all your products, testimonials, and relevant information in one place and convey your business goals at a single glance. But just a website won't be enough, you also need SEO activities to rank your website, and other online marketing practices for better reach via platforms like Facebook, LinkedIn, Twitter, Instagram, etc.
3. How to Get Orders for Export? Visit Trade Fairs, Exhibitions, and Ports
If you don't put yourself out there, no buyer can find you! Frequently visiting trade fairs and exhibitions related to your products and shipping ports help you get familiar with these ports and also gives you a chance to interact with importers! These places are where buyers are present to get more options to choose from. This is the perfect opportunity for you to pitch your products convincingly and attract foreign buyers.
4. How to Get Orders for Export? Communication is Key!
Every seller has one common attribute- they are excellent at communication! The way you communicate greatly depends on how well you understand what your potential buyer wants along with their pain points. Once you have these down, you will find the best points to hit with. This will also help you negotiate better while drafting a contract.
Make sure you strongly emphasize the unique points of your products and what sets them apart from the rest of their competition in the market. An open and flowing conversation helps as well. For example, if your buyer asks you to send over some samples, don't refuse. This can help in building a long-term seller-buyer relationship.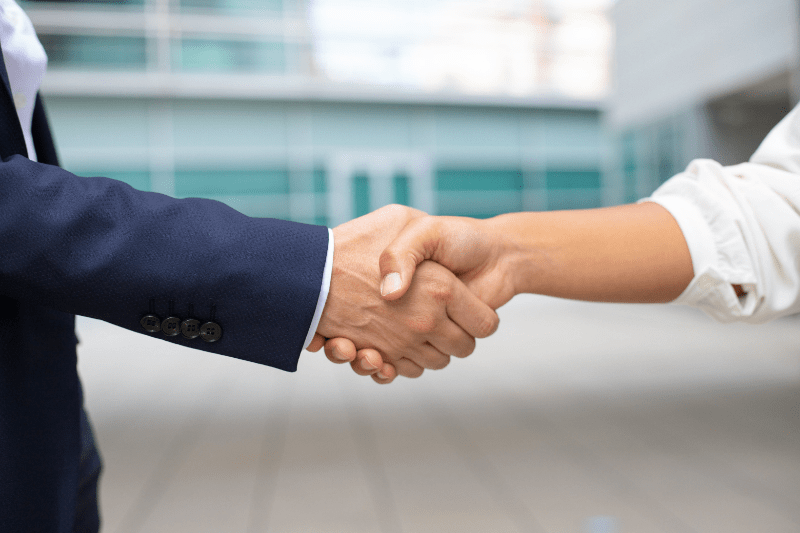 5. How to Get Orders for Export? Take Help from Government Embassies
Import Export is significantly promoted by the government of India. For the same, many government schemes and policies exist that can help you find the right buyer. If you are an export beginner, you can still try to convince the embassies with clear explanations about your business and products.
6. How to Get Orders for Export? Look for an Agent
It's never wrong to ask for help, especially when starting off. In this case, foreign agents can truly help you find the right international buyers for your products. With challenges such as complex custom rules, differing import regulations based on different countries, and a language barrier, an agent can help you get international export orders!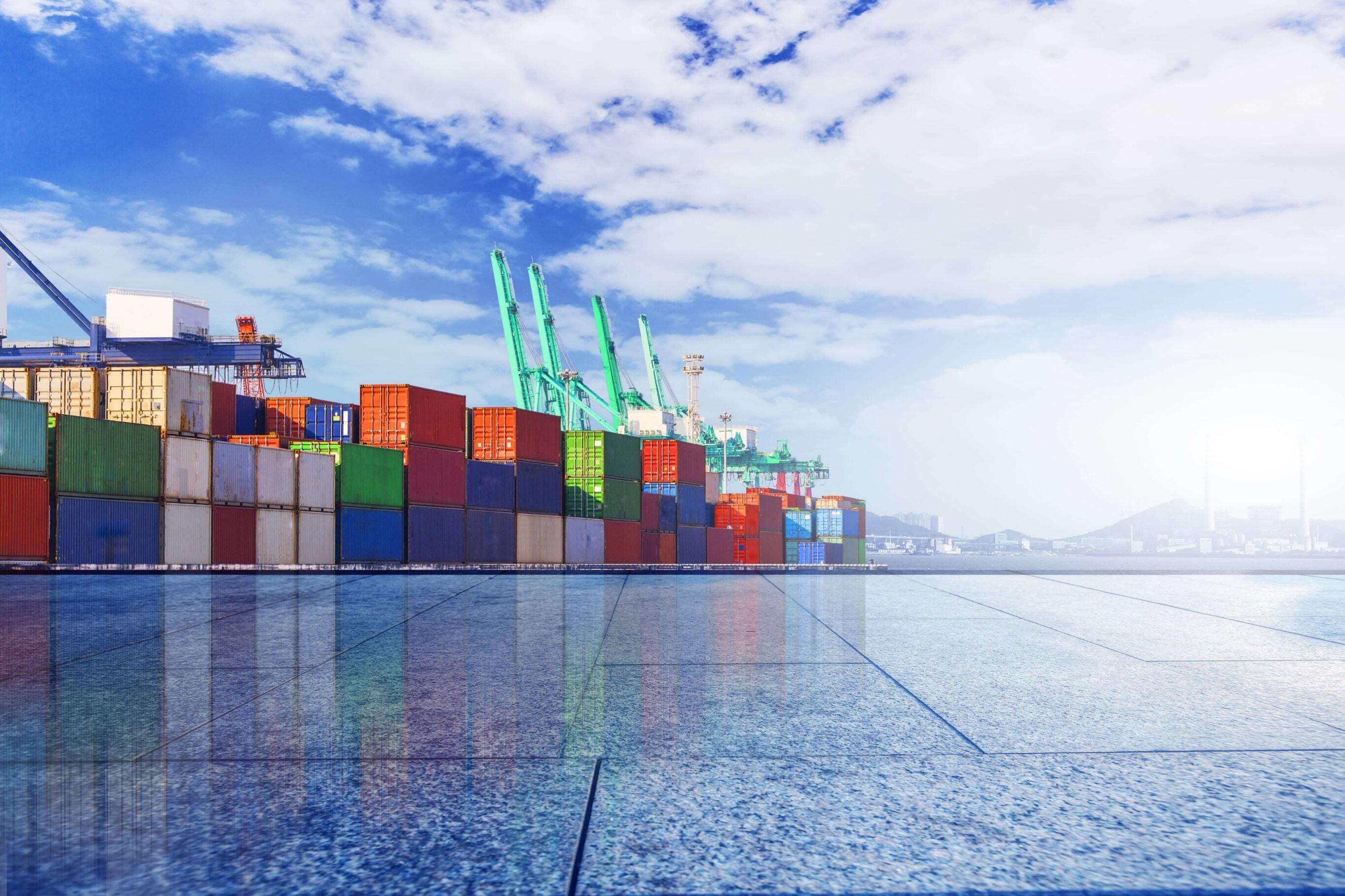 Conclusion
We hope these tips helped you answer the question of "how to get orders for export" to a certain extent. The best means to find the right buyers is to go to where they are and pitch your products to them. Dubai is a massive ground where you can find countless Importers from over 190 countries in one place from multiple industries!
With the Federation's Dubai Business Tour, you get an opportunity to visit these markets and ports and a chance to talk to these importers as well! Register and start your Import Export Journey today!
Check out this blog for the 12 Best Import Export Business Ideas!