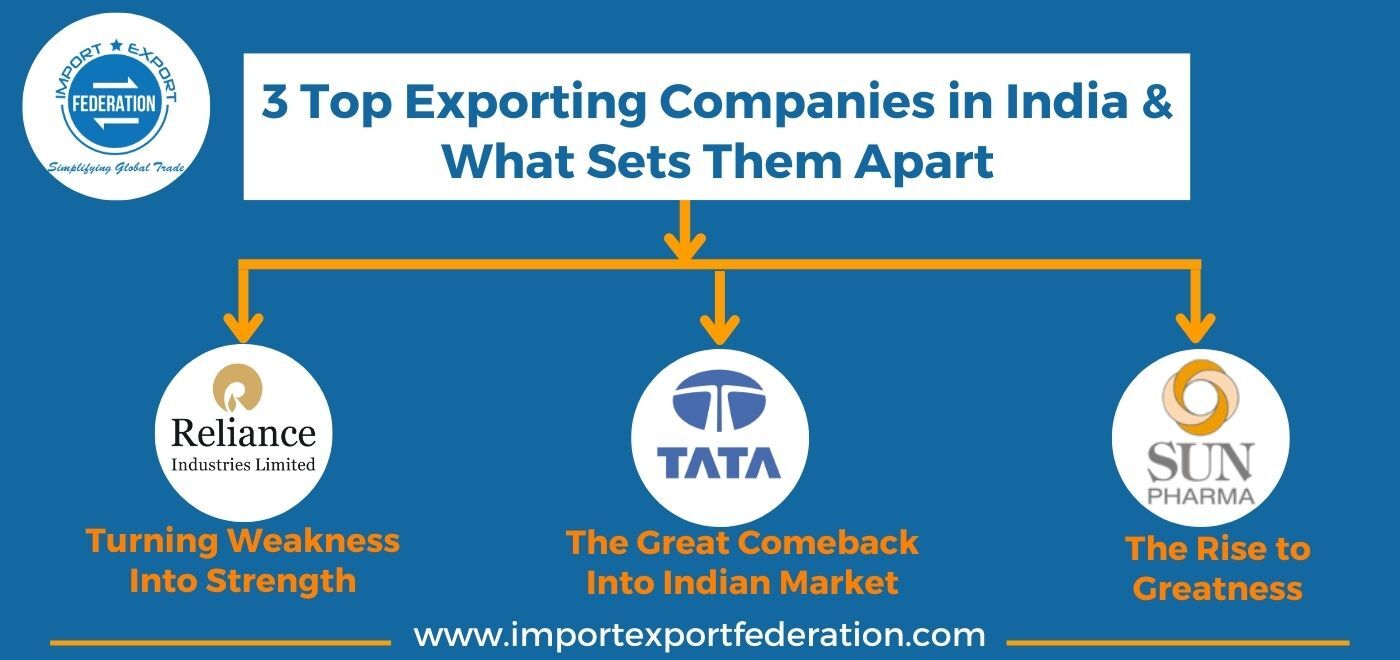 India does not fall behind in the exporting countries of the world and exists in the top 20 of the biggest exporters. In fact, our nation is home to names of top exporting companies, those whose revenues lie in billions of dollars. Despite the ever-growing high competition in International markets, these companies have managed to […]
Read more...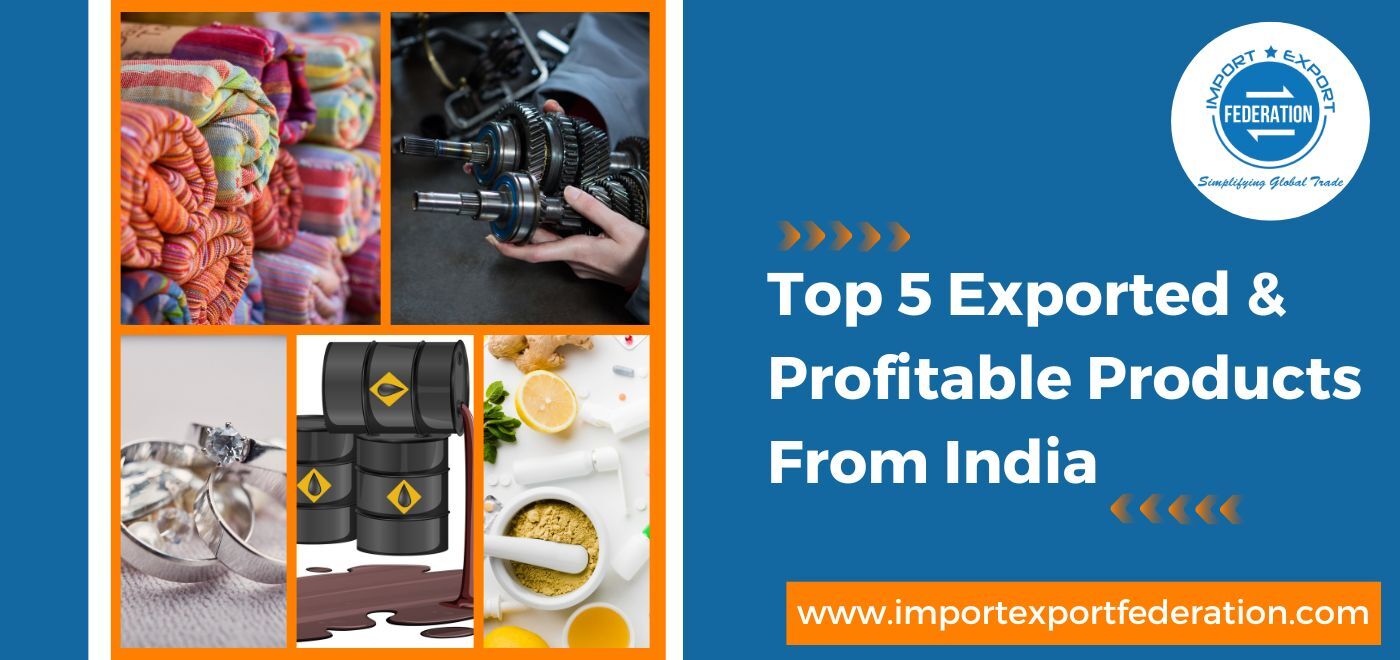 India is all set to achieve its target of achieving $1 Trillion in exports by the end of 2030. Major industry giants are working towards the 'National Goal' as the goal makes sense in several manners Keeping the foreign reserves on a higher side Leverage from the competitive or comparative advantage Benefiting from the lucrative […]
Read more...
India, a land of farmers, has the perfect climate cycle for farming. India's agriculture sector is one of the most profitable sectors due to its rich soil, blessed agro-suitable climates, and culture rooted in agriculture. If you are planning to start a business of export of fruits and vegetables from India, let me tell 3 […]
Read more...